Tax Certifications
The Lower Gwynedd Tax Collector provides Tax Certifications for taxes paid in 2022.  Questions? Call 267-460-1891
Tax Certifications will be delivered by email. If you would like a paper copy delivered by mail, please provide a self-addressed stamped envelope with your mailed or in-person payment.
If you are a homeowner requesting a tax certification for your property, please either:
Option 1: Click the link below to request your tax certification AND pay $40 online - it's quick and easy!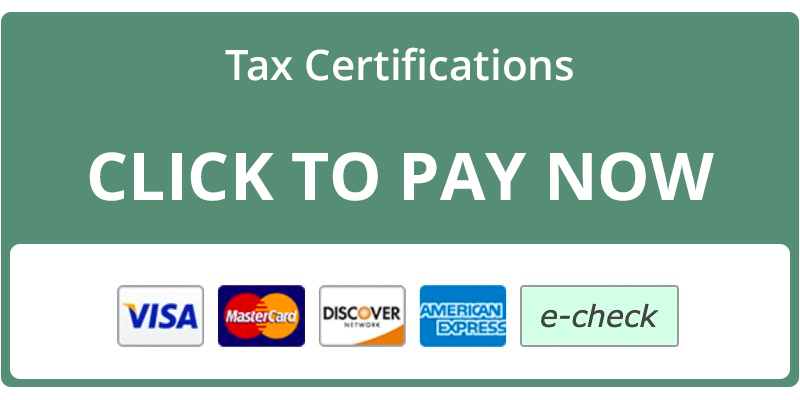 Option 2: Complete the tax certification request below and pay $40 at a later date (by mail or in person).
Please note that the certificate request cannot be processed until payment is made.
Tax Certifications cost $40.
Make checks payable to Natalie Cormier.
Include your parcel number on the memo line.
Mail to: P.O. Box 3042, Ambler PA 19002 (mail)
Drop off at: 428 Knight Road, Lower Gwynedd (office)
Please note: Tax Certifications cover the year 2022-current. If you need certifications from 2021 or years, please contact the Montgomery County Tax Claim Bureau at [email protected] or click here for more information.